So you've bought your hamster cage and supplies and have brought them home. Here are some simple steps to follow to prepare hammy's home so he or she will feel welcome when they move in.
1. Clean the cage. It may be new, but your cage may have collected dust, dirt, and germs in its travels from the manufacturer to you. Simply rinse and dry each piece before putting it together. You can mix some mild disinfectant in the water for extra safety.
2. Decide on a hamster cage location . You want to put your cage somewhere on a level surface where the air can flow easily through the cage. Remember, you don't want to put the cage in direct sunlight or too close to an air conditioner. And never put your hamster cage in a place where your other pets can get too close.
3. Lay down the bedding. Your hamster will need at least two inches of bedding material so he or she can burrow, play, and sleep. Hamsters will also use a part of the bedding for their bathroom. Aspen wood shavings or a paper-based material such as Carefresh is recommended. Avoid pine or cedar wood shavings as they contain chemicals harmful to hamsters.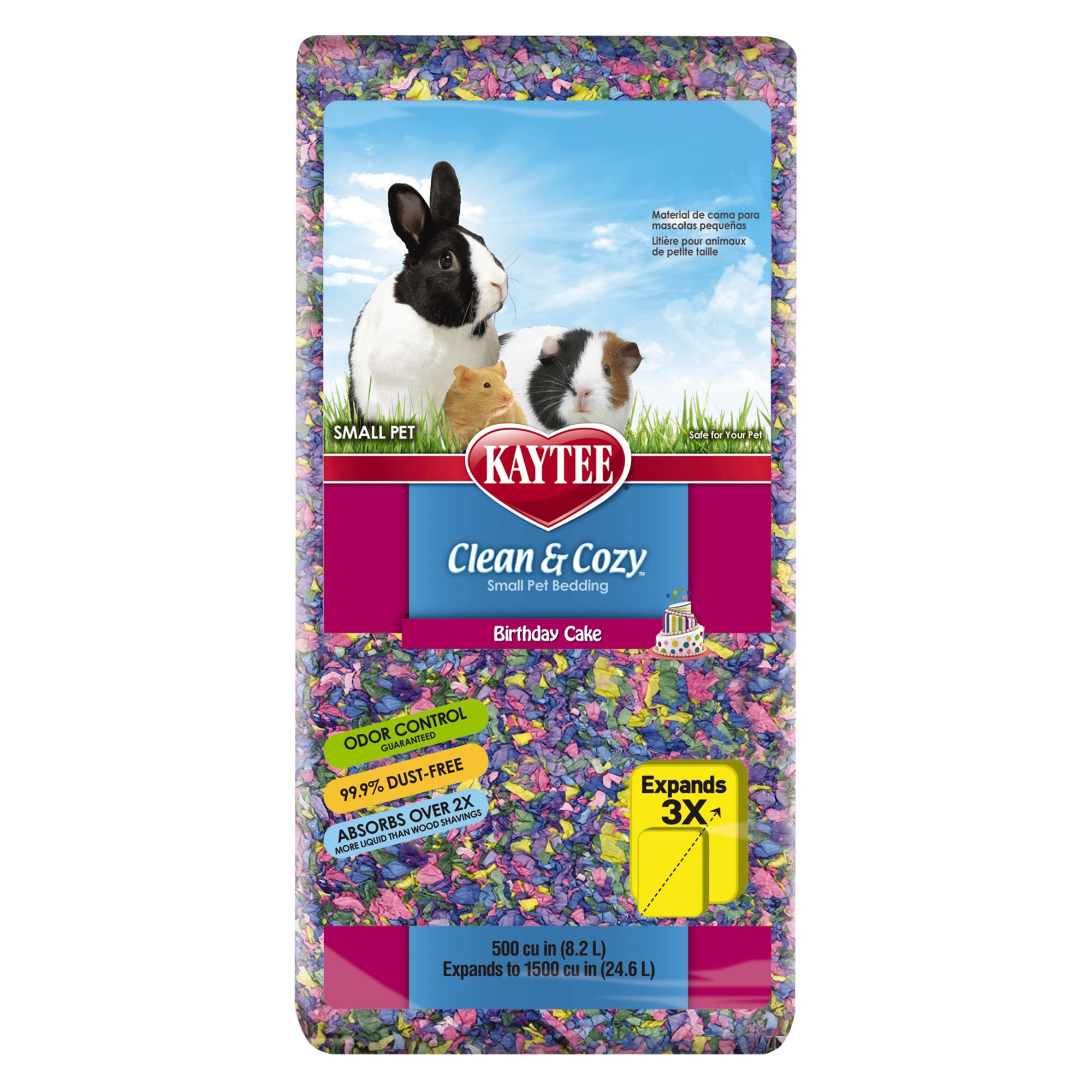 4. Provide water. Hamsters, like us, need food and water to survive. You can use a water bowl or dish, but make sure it's heavy or your hamster will knock it over. Hamster water bottles made of plastic are more commonly used. Hang the break-resistant plastic bottle outside the cage, with only the drinking tub sticking inside the cage.
5. Provide food. Put some hamster food in a small ceramic bowl. Make sure it's heavy so your hamster doesn't tip it over. And be sure to throw in some fresh vegetables from time to time.
6. Put in the exercise wheel. You need an exercise wheel because hamsters typically like to run 3 to 6 miles (4 to 9 km) every day. The best kind is a wheel with a solid running surface and treads. The kind with wire spokes can catch your hamster's small toes, resulting in injury. And make sure the wheel is large enough for the size of your hamster.
7. Add the toys. Hamster love to explore and they need to chew. So combine the two with chew toys. Put some wood blocks, little wood houses or a chew tube in your hamster's home. That way, your hamster can play while keeping his or her teeth in good shape. You can add other toys, such as plastic cars and exercise wheels later.
8. Add the tubes, or levels. If you have a wire and plastic cage, there are usually holes where you can add additional hamster tubes. You can combine tubes in all sorts of ways so your hamster can climb through the crazy creative maze you create. In wire and glass aquarium cages, you can add levels with ladders that let your hamster climb up and down the full height of the cage.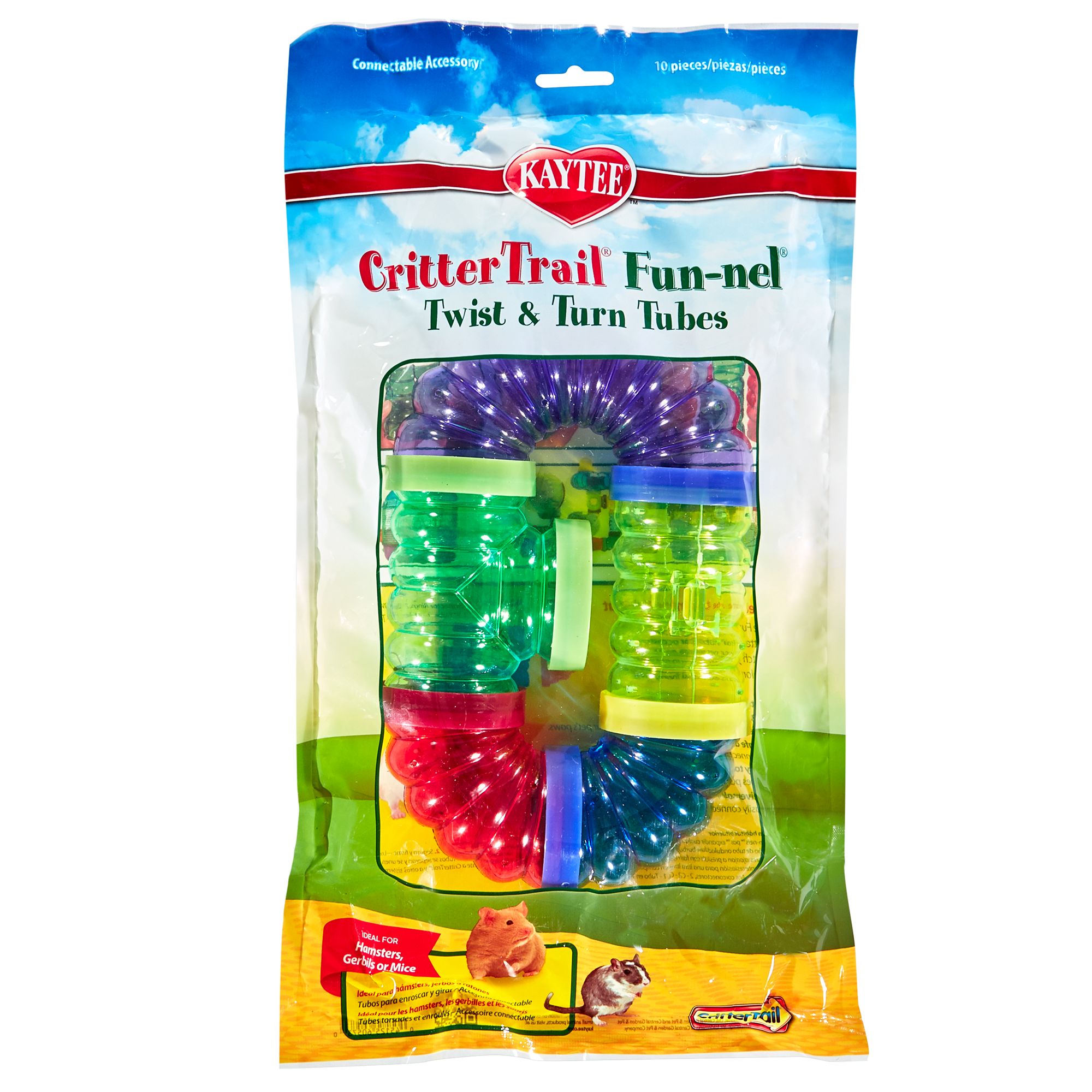 9. Check your security. Before putting your hamster in his or her cage, check the latch on the door to make sure it fits tightly. If you're using an aquarium, check the top to make sure the screen is fastened tightly and there are no spaces through which your hamster can escape.
10. Introduce your hamster to its new home. Gently place your hamster in its cage and give it some time to wander around and explore its great new home.
Save
Pin It