When your pet hamster is left alone or every time you look in on it, do you notice that your hammy is gnawing on the wires of its hamster cage? This cage bar chewing could be a problem you need to fix.
Hamster Gnawing
Hamsters need to gnaw because their incisors are continually growing, like human fingernails. If the incisors begin to grow too long, they can cut through your hamster's cheek and lead to other health issues. So your hamster needs to keep gnawing to prevent overgrown teeth.
But too much gnawing can:
Cause hamster teeth to break
Get the teeth out of alignment with each other
These issues can result in your hamster having eating problems.
Another potential problem with too much gnawing is hamster brain damage. This can occur if the wire bars have paint with lead in them.
So if you see your hamster spending a lot of time biting on his or her cage bars, you should try to figure out what's causing the extreme gnawing.
Causes
Two reasons for a hamster chewing too much on his or her cage are:
Not enough to chew on
Boredom
Here are some actions you can take to address these causes and help stop your hamster from cage bar chewing.
More to Chew On
It's easy to provide your hamster with things to chew on. All different kinds of wooden chew toys are available including small houses, blocks and colorful sticks. You may also use cardboard tubes, like the kind you find under all that toilet paper or paper towels.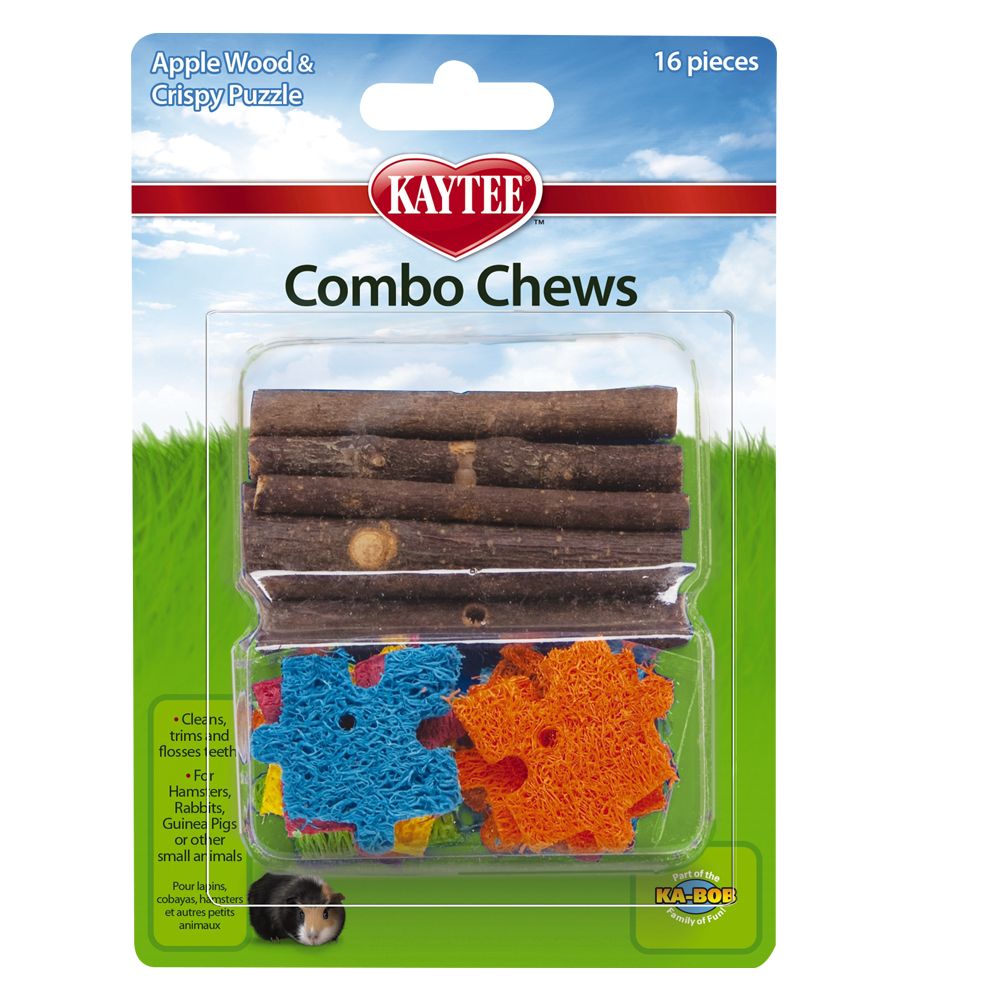 Some hamsters can be picky about what they chew. So if one type of chew toy doesn't work, try a different one.
Food is also good for a hamster to chew on. Some people have found success with unflavored hard dog biscuits. Then there are treat sticks and drops that hamsters can chew on, as well as the seeds you normally feed your hamster. Be careful not to overfeed your hammy, though.
Stop Hamster Boredom
Boredom is another cause of bar chewing. Hamsters need to run and keep active, especially at night.
Every hamster cage needs an exercise wheel so your pet can get its running in. But your hamster may get bored running only in its exercise wheel. Try putting some hamster tubes inside the cage so your hamster can do some extra running. Or you can build a hamster maze out of tubes to give your hamster a fun new activity.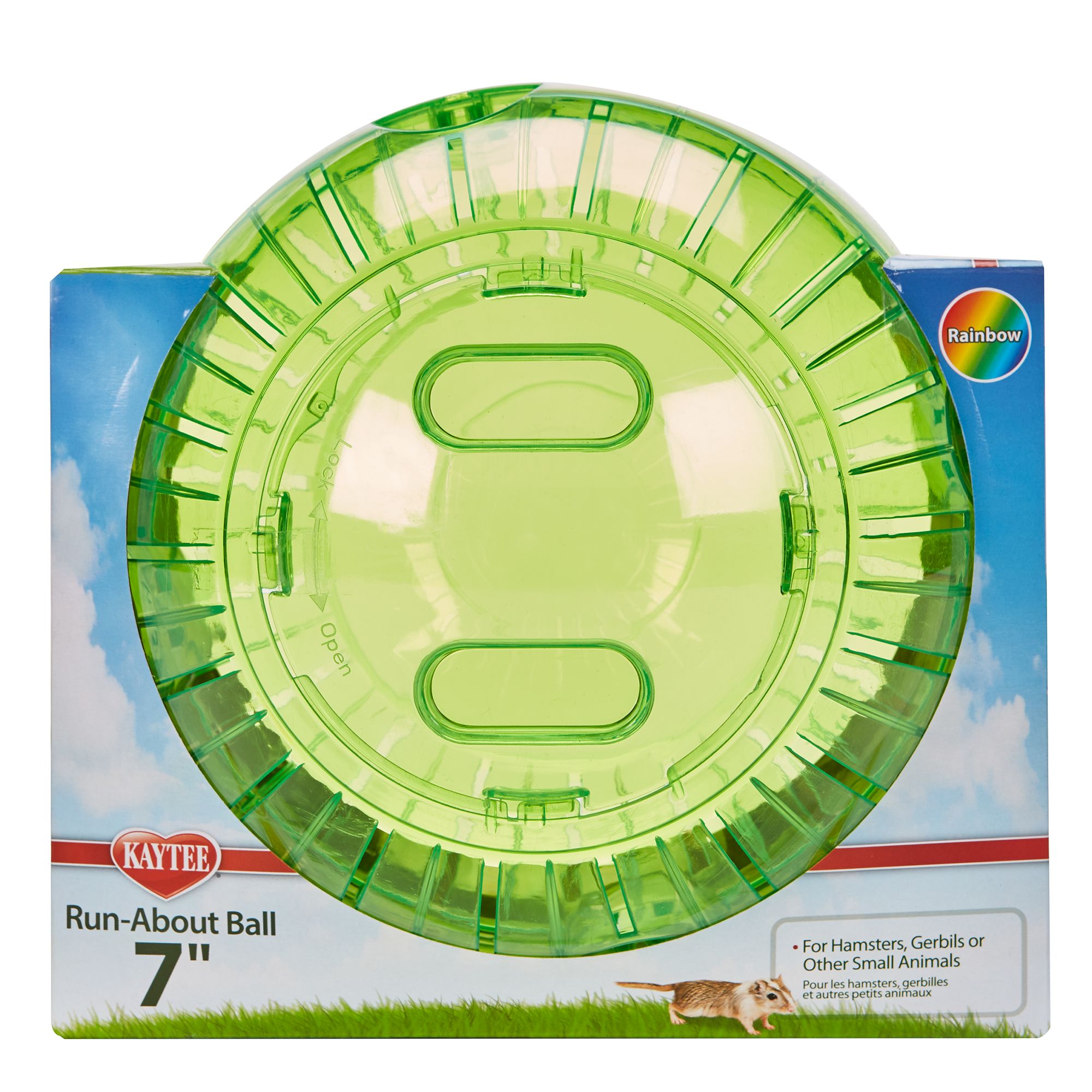 Another good idea is to let your hamster explore some new areas outside its cage by putting it in an exercise ball.
Your hamster may also be bored because its cage is too small. You may want to try a larger cage that has additional levels for your hamster to climb. Or you can connect two cages to give your hammy some extra room.
Another option is to change the type of cage you use. I don't recommend all hard plastic cages because of ventilation issues, but you can try a bin cage in which you have drilled plenty of ventilation holes. These cages mean your hammy will have no wires to chew on.
Or you can switch to an aquarium that doesn't use any wire bars.
Finally, if you have a dwarf hamster, you may want to add another hamster to the habitat so your hammy can have a friend to play with.
Experiment with new activities or new chew toys to get your hamster to stop gnawing too much on its wire cage bars.
Save
Pin It