If you're like most hamster owners, you clean your hamster cage about once a week. But before you start you need to gather all the cage cleaning supplies. Here's what you'll need and why:
Bucket or sink filled with mild soap and hot water. This is where you'll drop the parts of your hamster cage you need to clean. For the parts that don't fit, you'll have to use the soapy water to clean them by hand.
Other cleaning solution options include unscented dish washing detergent or a drop of bleach for every cup of hot water. Another way to measure is one tablespoon (14.8 ml) of bleach for each gallon (liter) of water in the bucket. DO NOT use dishwasher detergent, laundry soap, or other harsh detergents.
The idea is to kill germs and bacteria. Just remember to thoroughly rinse whatever you wash so none of the disinfectant remains behind.
Plastic garbage bag or paper bag. You will use these to dump the bedding you're going to remove from the bottom of the hamster cage.
You can use a 10 or 8 gallon size plastic garbage bag. A grocery store paper bag should also be large enough. Although the used bedding may fit in a grocery store plastic bag, the opening is usually too small to fit in a hamster cage bottom.
NEVER dump the bedding down your toilet.
Sponge, paper towel, cloth, or old towel. You will be using these to actually clean off all the parts of the cage and the accessories from inside the cage. The sponge should be used only for cleaning the hamster cage, not your dishes. Use paper towels, cloths, or old towels for drying all the parts after you've washed and rinsed them.
Some people have found success using disinfectant wipes on some parts of their cages. Just be sure you rinse and dry any areas you use these on.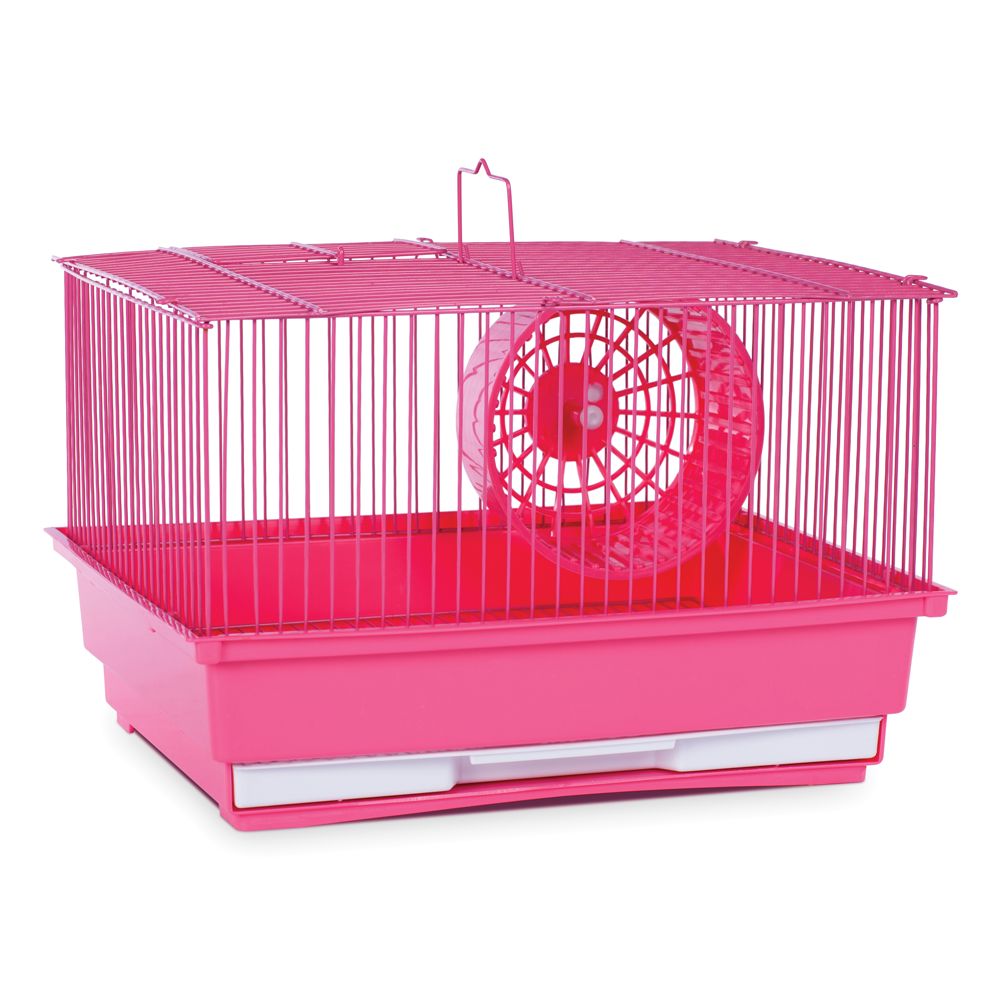 Small travel cage or hamster ball. Before cleaning the cage you have to remove your hamster.
Put him or her in a small travel cage with some bedding and food or in a hamster ball that you keep in an enclosed space.

New bedding and food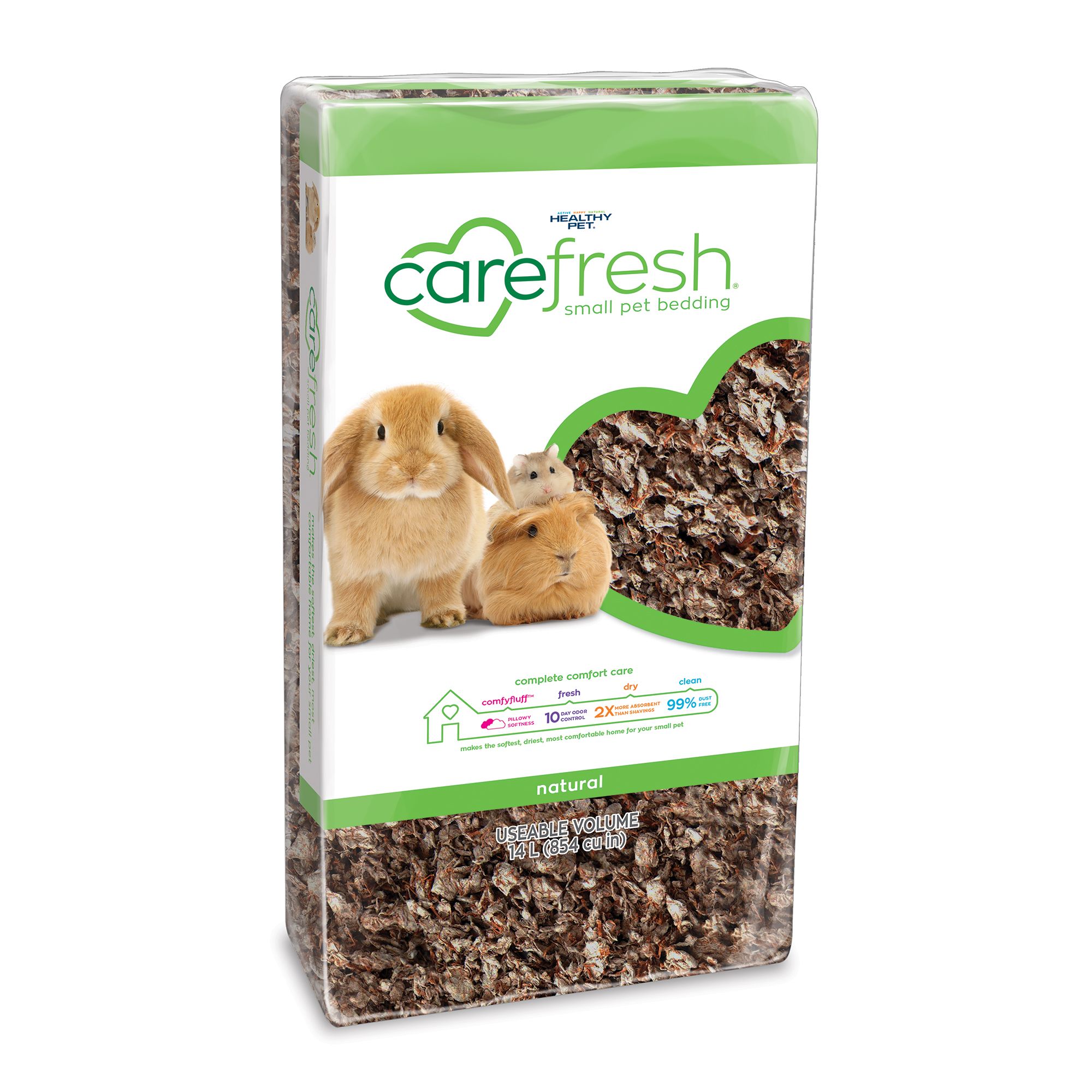 Once your cage is clean, you're going to need to add new bedding to the bottom of the cage. And to make your hamster feel comfortable when he or she returns to the cage, you should add some new food to his or her food bowl.
For more information about how to clean your hamster cage, read Easy Steps to Clean Your Hamster Cage.
Save
Pin It